You are transforming your business by leveraging digital technologies. Are you actually turning it to be more competitive?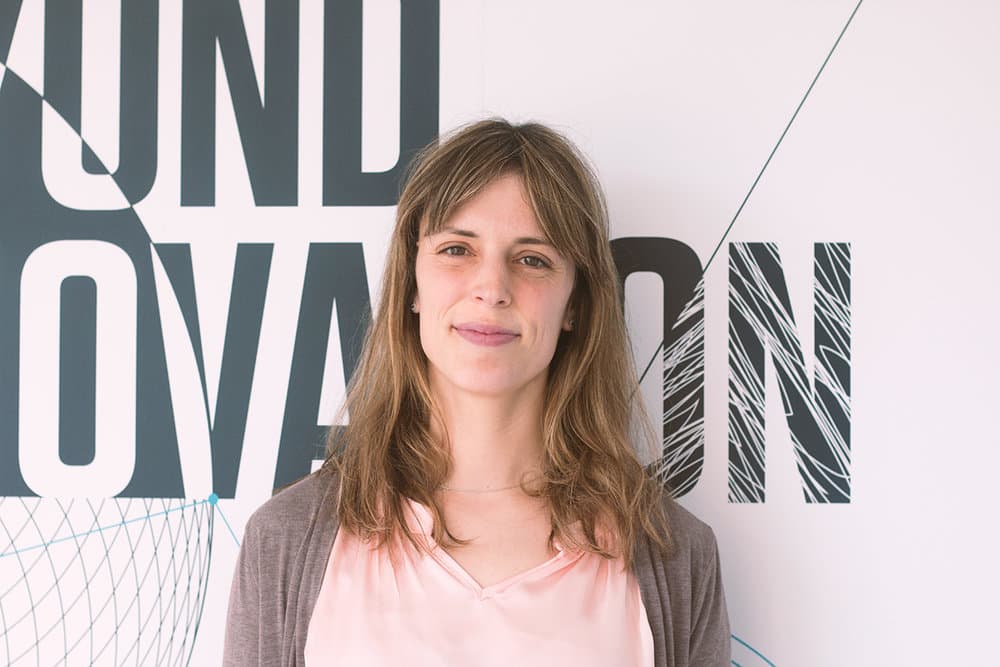 As a freelance writer for hire, I use a humanized approach for digital businesses, especially for B2B.
I work to understand your market and your prospects to deliver more storytelling engagement for your customers.
With over 10 years experience in the industry, as a copywriter, I write content that sells.
Plus, my ghostwriting service matches your message and voice perfectly so that you can grow your brand.
For your business to succeed my content can help you:
Incorporate the user voice into your business value

Work content and copywriting into a brand that speaks to your client

Work user experience to increase business value

Work to delight and increase emotional awareness
Want to know a bit more?
With experience in team and project management for the last 7 years, balancing different deadlines and handling communication with different profiles, I work to hit deadlines, ease communication and to delight.
With my clients, my goal is to exceed expectations. In order to accomplish that, I am aware that there needs to be interaction with clients throughout any project, while still keeping independence and assume decisions.
As a team manager and as a mother of two toddlers, I genuinely value others perspective and rationale. I am used to listening and to correspond, I am used to guiding but especially to learn, and, most of all, I am used to solving problems in the most innovative ways, and to generate ideas and create opportunities.
As an industry expert, I work to define strategies, keep focus, work fast, create business value and be extremely demanding with results, and this means error-free and properly formatted writing.
As a speaker, I am used to writing for different contexts, such as technology, academic and customer experience fields.
I am fluent in English, Portuguese and Spanish. I can help with translations.